Pilot Project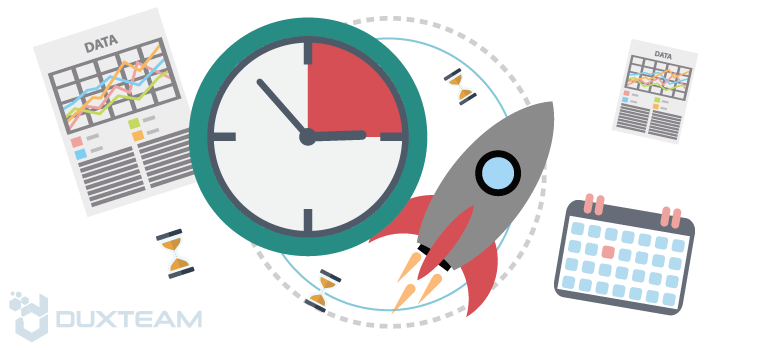 We always understand this when our clients choose to test their new outsourcing partner before the starting a project with us. That is why we recommend that your cooperation with us start with a so-called pilot project.
A pilot project is a short-term fixed-volume project that allows the customer to evaluate the application's robustness and productivity, the development speed and the quality of the code and interaction with us. Based on the result the customer can decide on whether to proceed to full-scale cooperation with DuxTeam or not.
The advantages afforded by a pilot project include the following:
The opportunity to evaluate the quality and development speed
The opportunity to terminate the project at any time (the payment for the work that has not been delivered is returned to the customer)
No significant investment is required
The ability to hedge against the financial risks associated with the selection of the software outsourcing provider
The opportunity to establish a stable and mutually rewarding partner relationship
We are confident that a pilot project is a great opportunity for us to start our cooperation smoothly and with minimum risks.