Who We Are
DuxTeam is a Kharkiv, Ukraine - based software development vendor, and a group of remarkably qualified IT professionals dedicated to improving the software outsourcing market's existing practices and standards.
Our company is increasingly selected by those clients that have previously been disappointed by the low quality of the service provided by their poorly managed outsourcing partners, whose employees often have a very limited set of skills.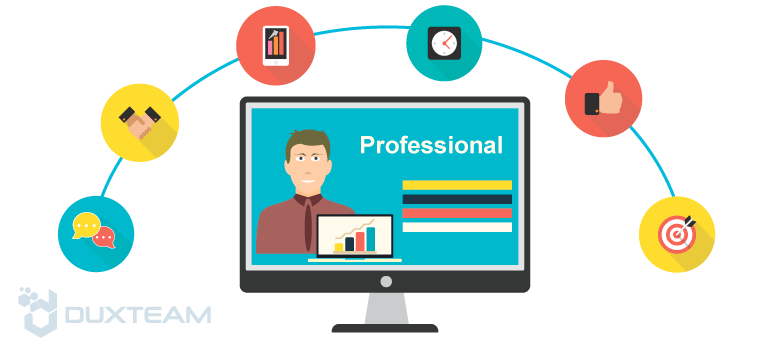 We are selected by those clients that are looking to develop solutions that are capable of beating the toughest competition, and solving the full range of their intended business tasks.
We are selected by those clients that are no longer willing to waste their time and money on shoddy and failing solutions.
DuxTeam's cherry-picked employees are highly and broadly skilled professionals any software development company would be eager to have on board. Moreover, we are a team of result-oriented perfectionists who are unsparingly devoted to the IT industry and literally live IT. That is why any of the applications we create is regarded by us as a piece of art to bear our personal signature.
Creating a website makes no sense if this website can then hardly ever be found in search engines such as Google, Bing, or Yahoo.
All our experts are SEO-savvy, and they always create web applications to take into account the various different SEO specifics. Therefore, not only do we know how to create a software application, but we also know how to make it SEO-friendly, attractive to your clientele, and, thus, capable of making whatever you do easily marketable.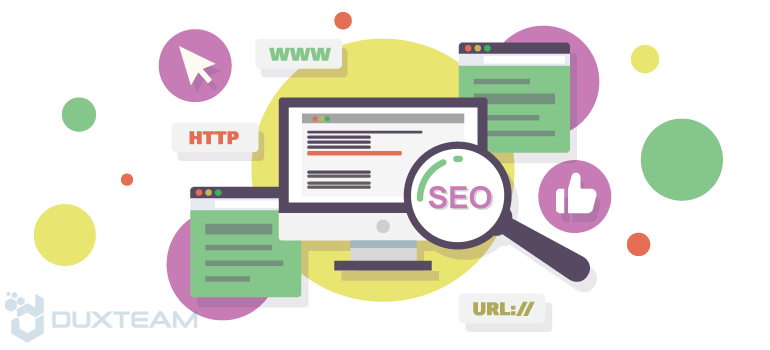 Any of our team members has a professional command of at least several technologies and a broad experience of developing software for some of the world's leading brands.
We are quality-focused at all times, and deem that developing an application quickly and without compromise on quality takes quite a bit of skill and experience. Those who possess the above assets are hard to come by indeed. That is why we pride ourselves on being able to employ only the best.
Understandably, professionals of this caliber are much more expensive to hire. However, at the end of the day, the extra investment always pays off: the final cost of the delivered product is invariably lower than in those cases, when mediocre developers or rookies are hired to do the job.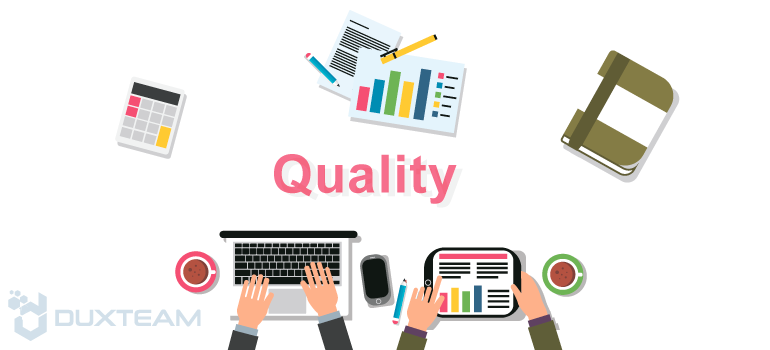 Does the following sound familiar: You've unloaded a bankroll to create an app, and received an all but bug-ridden application? Modifying the app's business logic even slightly takes oodles of time. The situation is typical of systems with poorly thought-out architecture that were developed by, low-grade IT outfits.
Quite commonly, businesses looking to outsource their products' development get lured by low rates that become a decisive factor in selecting an outsourcing vendor. However, it is practice-proven that you increase your development expenses several-fold by outsourcing to a provider that offers low rates: the project either turns belly up due to the unbearable maintenance costs and the application's poor scalability or the software has to be completely re-written.
If you have long-term plans for your project, we recommend that you start cooperating with high-level professionals only.