Intellectual Property & NDA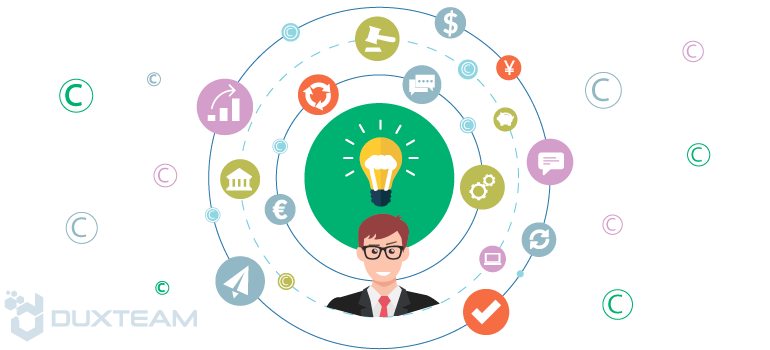 The customer is the sole and exclusive proprietor of all the source code, documentation, inventions and research results created and obtained by us while implementing their project, provided they have paid for our services in full.
Upon request, we can sign a NDA with the customer but even without the signature of a NDA we undertake not to disclose any information we receive from the customer.
With DuxTeam, your intellectual property rights are completely safe and intact at all times!