Why Ukraine? Why Kharkiv?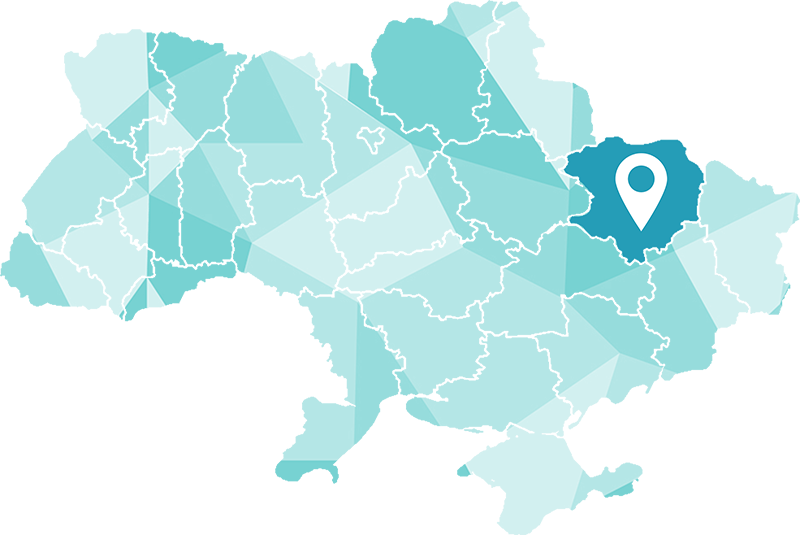 Scientific Capital of Ukraine
Cultural Capital of Ukraine
Qualified Resources
Many Universities and
Research Institutes
Ukraine
Ukraine is Europe's most densely populated country with a population of some 45 million. More than 70% Ukrainians have a secondary or higher education. The country boasts 83 State-run, and around 3000 privately owned institutes of higher learning, as well as 930 State-run and 798 privately owned vocational and technical educational establishments.
Ukraine's economy is a fast-developing market with a rapidly growing GDP. The Ukrainian State's policy isconducted to encourage international cooperation and close business ties with the US and European countries. In 2008, Ukraine joined the WTO.
Since the early 1990-s, Ukrainian companies have been engaged in offering offshore software development services to a geographically diverse international clientele.
The growing pool of qualified resources that share a European mentality, along with the highly attractive development rates have made Ukraine one of the world's most popular software outsourcing destinations. Currently, the country ranks among the world's top 10 software outsourcing providers and continually improving its position.
Kharkiv
Kharkiv is Ukraine's main scientific, research, transport and educational center. The following are some of the factors that contribute to the city's current position as one of the world's most attractive software outsourcing destinations:
Kharkiv is one of Eastern Europe's largest centers for education and research
Some 230 000 students study at 45 National, State, and privately owned educational establishments. The city is home to a total of 142 scientific and research institutes
There are 10 technical universities and collegesthat have computer science and computer hardware as their areas of specialization
Kharkiv programmers average salary is lower than that in Ukraine's other major cities